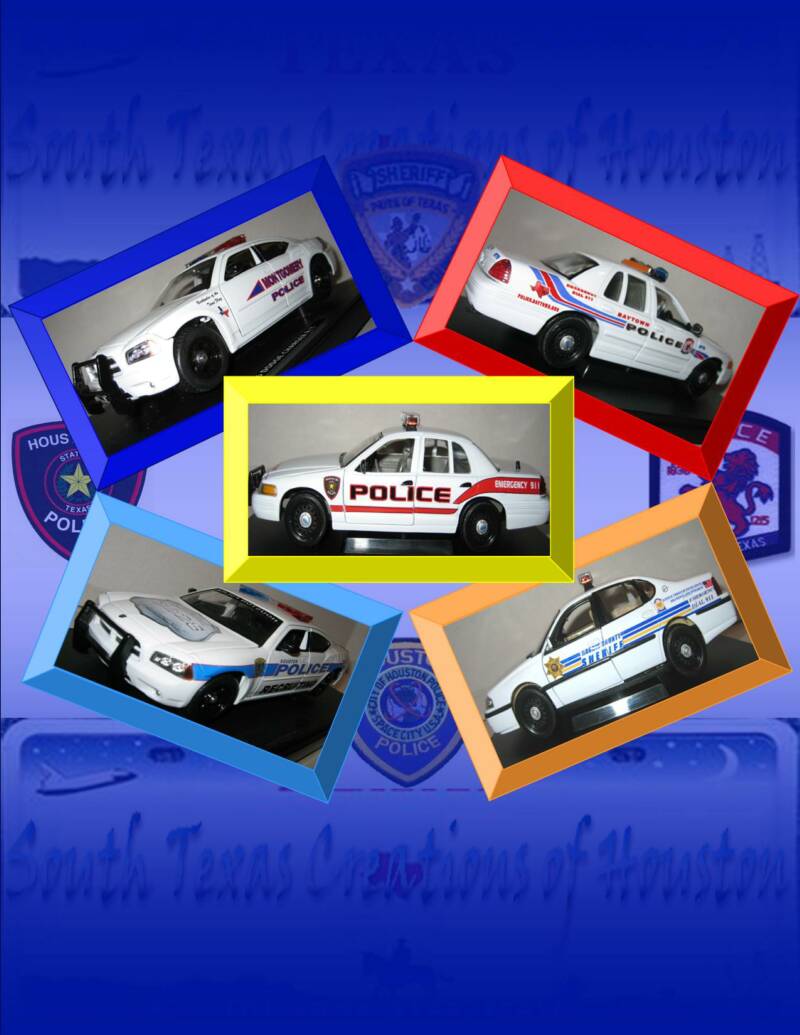 custom making your Departments Police vehicle.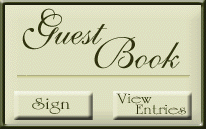 You can also pruchase vehicles at this Location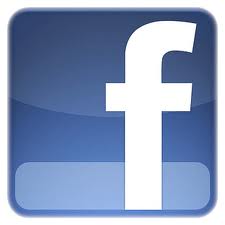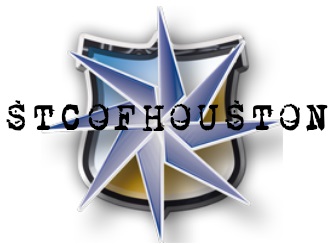 Welcome to South Texas Creation

of Houston

We offer special hand made metal diecast police cars for that special someone.  The diecast's are a 1:24 (5 to 8 Inches Long) scale model and fits perfect on your desk or shelf.  We can also design that special police car for a family member or friend.  If you are looking in changing your police vehicle design, come on in and give us a chance.  See your new design in a much smaller version.   Thank you for stopping by.  Tell a friend...